The
Perfect Blend

Of Elevation And Relaxation

Exceptional floor plans, resort-like amenities, and luxury services guarantee that each resident enjoys a comfortable living experience, tailored to their lifestyle.
A
Prime

Location

Live in the heart of Santa Monica, where you will be close to everything you need. City workers will appreciate being near medical centers, schools, fire departments, and police stations. We are also close to premium shopping, dining, and entertainment options, perfect places to escape to after a long day's work.

Santa Monica ranks high in terms of walkability, with retail, grocery stores, and prime entertainment all within walking distance. Best of all, the Santa Monica beach is mere moments away, so you're free to visit the shoreline every day if you so wish. Walk a little further south and you will hit Venice Beach, which features many eclectic oceanside shops featuring art from locals. The best of Southern California is right outside your door when you choose our Santa Monica apartments.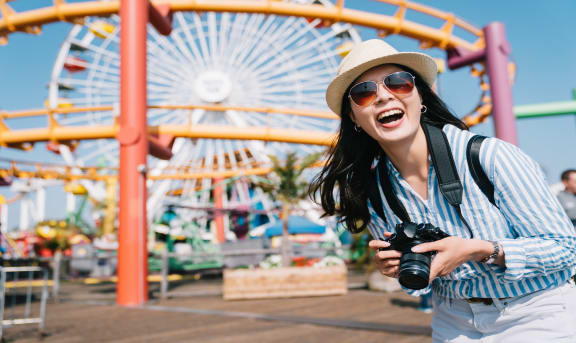 Entertainment
The Third Street Promenade is only a few blocks away, home to numerous bars, such as Barney's Beanery and The Misfit Bar. The entire area of Downtown Santa Monica boasts a vibrant nightlife, teeming with lounges and taverns that beckon you to come out and have fun. During the daytime, take a walk along the beach and enjoy strolling through the Santa Monica Pier.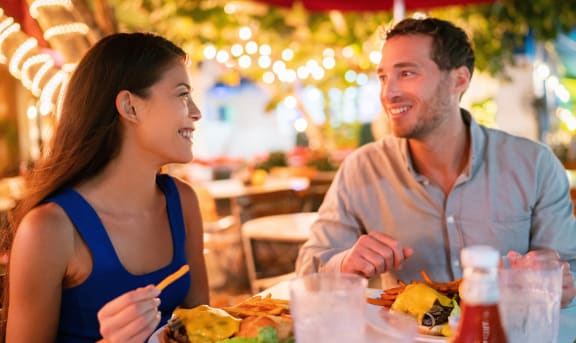 Dining
From casual cafes to Michelin restaurants, there are plenty of dining options in the neighborhood. In fact, many eateries are only a brisk walk away from our community. So, dine-in, takeout, or get delivery whenever you like!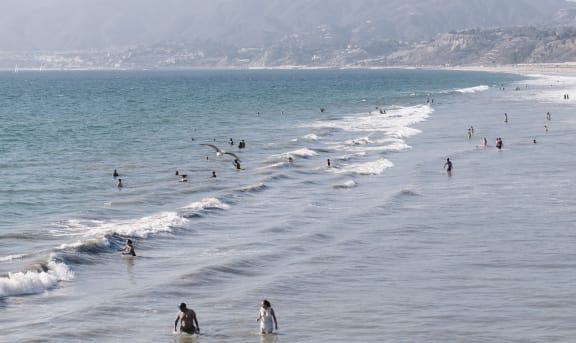 Coastline
When you live here it's easy to enjoy a bike ride along the coast or relax on the Santa Monica beach. With our location at the intersection of Lincoln Boulevard and Colorado Avenue, you can easily make your way down to the sand. Enjoy the palm trees, sunshine, and ocean breeze whenever you feel like it!
View our one-, two-, and three-bedroom
apartments in Santa Monica.

Find your next home here
Your
Santa Monica

life starts here.